The Danton Burroughs
Family Archive
and
JCB Treasure Vaults
Present
JOHN COLEMAN BURROUGHS
JOB INSTRUCTION MANUAL NO. 11
Douglas Aircraft
Part 2: Pages 20-40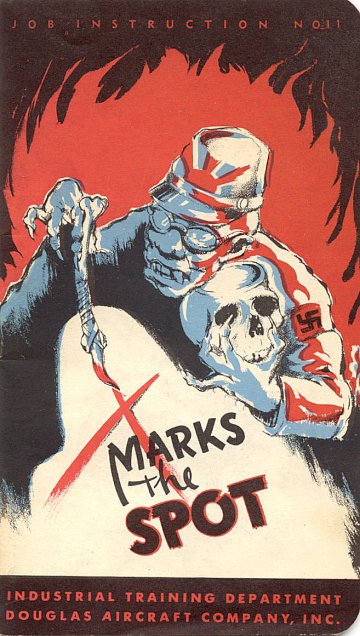 From the Mark and Susanne Brower
Bill Hillman and Danton Burroughs Collections
This 40-page training manual was illustrated by John Coleman Burroughs
with wonderful images of anti-Axis propoganda.
It was produced by the Douglas Aircraft Company of Santa Monica, CA in 1943.
There are obvious science fiction influences in the renderings and
if you study the faces in the illustrations you will probably see the likenesses of
JCB, wife Jane Ralston, brother Hulbert Burroughs, and maybe even his father
Edgar Rice Burroughs.

---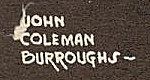 Click on each page to see a full-screen enlargement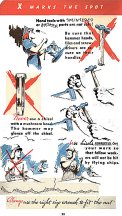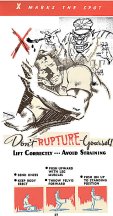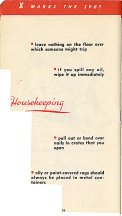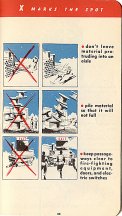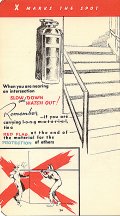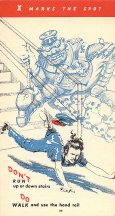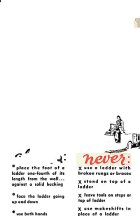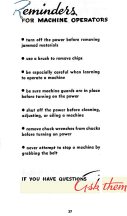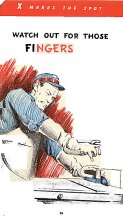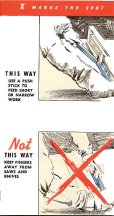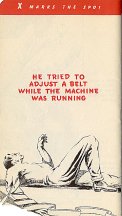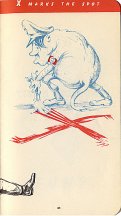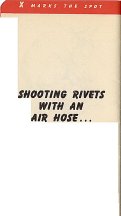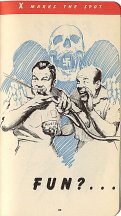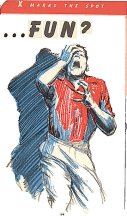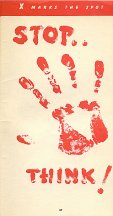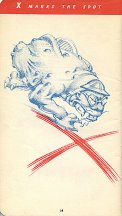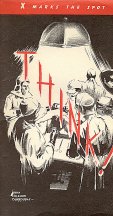 Visit the John Coleman Burroughs Tribute Site:
Biography ~ Bibliography ~ Art ~ Photos
Send all correspondence to
WEBMASTER: BILL HILLMAN



ERB Text, ERB Images and Tarzan® are ©Edgar Rice Burroughs, Inc.- All Rights Reserved.
ERBzine Material is copyrighted by the respective contributors and/or Bill Hillman
No part of this Web site may be reproduced without permission.