and
DANTON BURROUGHS
Present
Volume 1685x
Vern Coriell's Special Collection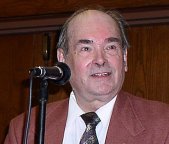 by George T. McWhorter
Reprinted from McWhorter's Burroughs Bulletin No. 63
www.BurroughsBibliophiles.com
Tarzan Inspired Comics
COVER ILLUSTRATIONS ~ REFS ~ eTEXT

..
Part of the Edgar Rice Burroughs Library Project
George McWhorter presents The Vern Coriell ERB Book Collection

..

TARZAN SPINOFF COMICS
Akim
Antar
Chab
Conan
Dagar
Daron
Dart Daring
Human Torch
Jaki
Jann of the Jungle
Kanga
Kalar
Ka-Zor
Kimba
Kriss
Lorna, The Jungle Queen
Lozab
Mr. Tarzan (Orth - wrestler)
Naza: Stone Age Warrior
Pantera Bionda
Ramtamtan & Kierikieli
Ring of Death
Roban
Rulah
Saber
Samar
Sandor
Shanna, The She-Devil
Sheena, Queen of the Jungle
Super Zembla
Tamar
Tawa
Tetar-Zan
Tharn
Thongor
Toka
Tono & Kono
Tor
Turok, Son of Stone
Wambi, Jungle Boy
Wana
Zorak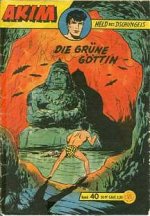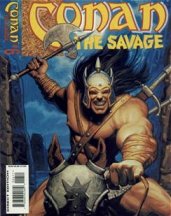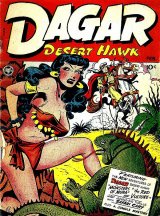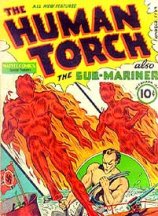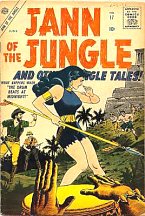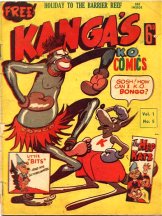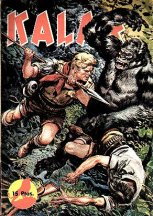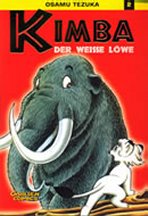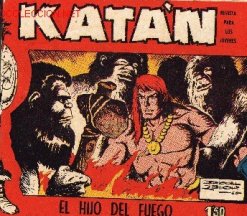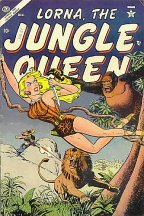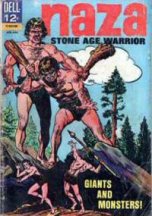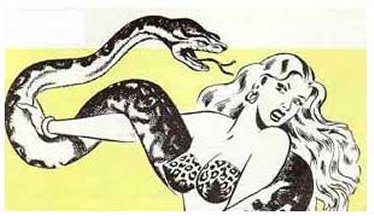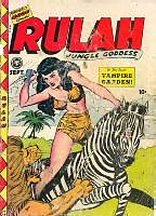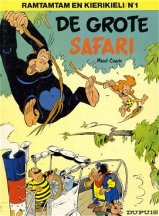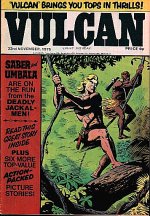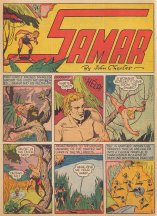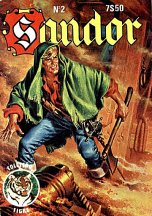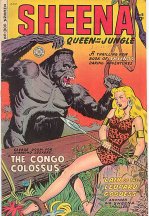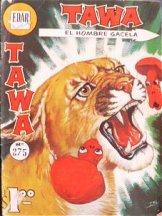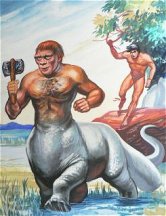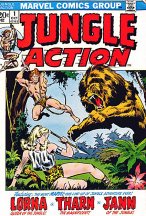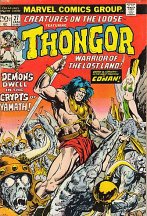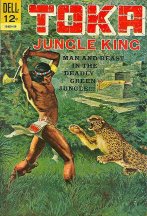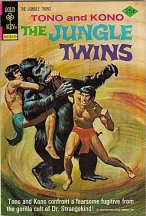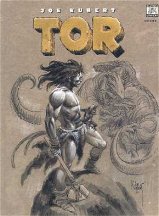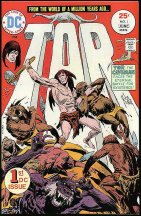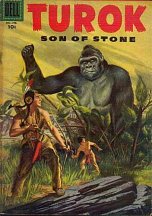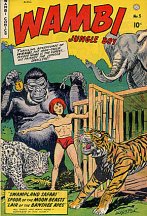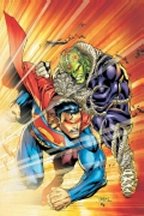 ---
Other Related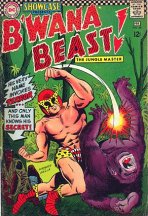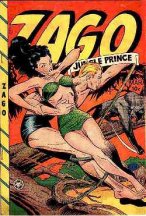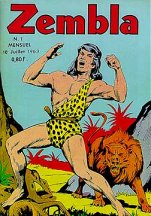 ---

UK TARZAN COMICS:
THE WESTWORLD TARZAN CLUB

---

In the 1950s, England featured a Westworld Tarzan Club. The main items offered were a 1 3/8" tall plastic badge which featured a silhouette of Tarzan and a membership card. The front of the folded membership card featured an artist's rendition of the club badge. Each card was stamped with a membership number and also gave printed spaces for the member to fill in their name, address, birthday, and club rank. The back of the card featured a secret message decoder for the club members to decode secret messages.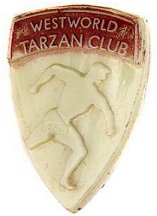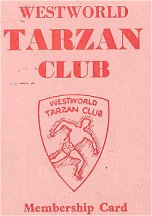 Visit the ERBzine ERB Comics Encyclopedia
www.ERBzine.com/comics
Part of the Edgar Rice Burroughs Library Project
George McWhorter presents The Vern Coriell ERB Book Collection




Send all correspondence to
WEBMASTER: BILL HILLMAN
ERB Text, ERB Images and Tarzan® are ©Edgar Rice Burroughs, Inc. - All Rights Reserved.
Trademarks JOHN CARTER, WARLORD OF MARS ~ BARSOOM ~ TARZAN
and all associated characters and their distinctive likenesses are owned by ERB, Inc.
No part of this Web site may be reproduced without permission.