Presents
Volume 0908
JANE RALSTON BURROUGHS
1913 - 2002
A Tribute To An Amazing Person
Memories from the Danton Burroughs Family Album
COPYRIGHT 2002/2004 ERB, INC.
Place your mouse cursor on each image to see pop-up captions
---
Wife and Model
---
Jane was husband John Coleman Burroughs' favourite model and
her image can be see in countless
photographs, paintings and panels of comic art.
Many chapters of our JRB tribute have been
designed to showcase these images.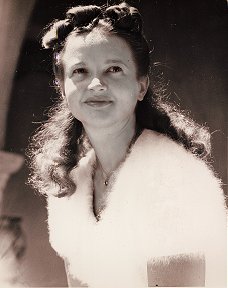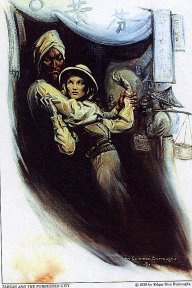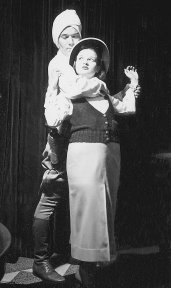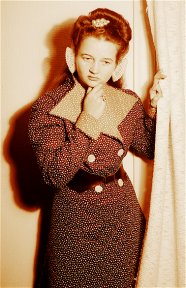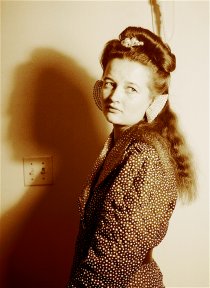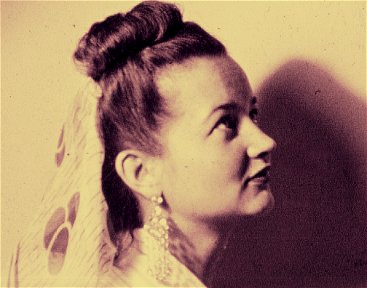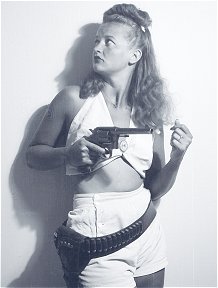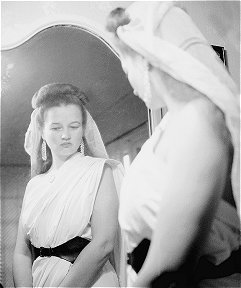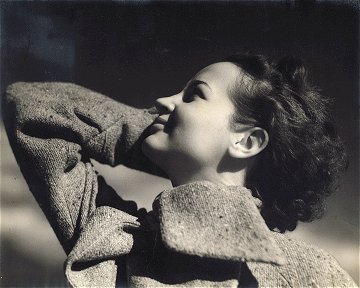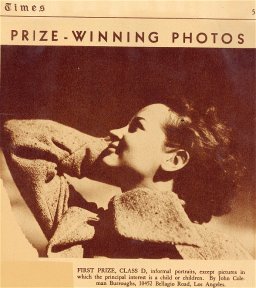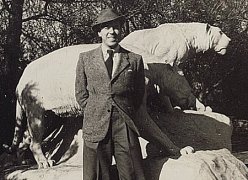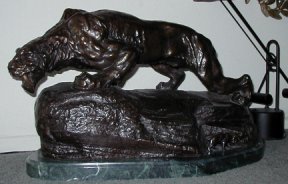 Husband Jack was very successful in his four years at Pomona College and
he graduated with honours in 1934 (Phi Beta Kappa, magna cum lauda).
For his graduate project he acquired some real sabre-tooth tiger bones
from the Los Angeles County Museum, which had recovered them from the La Brea tar pits.
He then used these bones for inspiration in the creation of a model of a saber-tooth tiger,
which was considered an outstanding piece of work and was
placed on exhibition at the Los Angeles Art Museum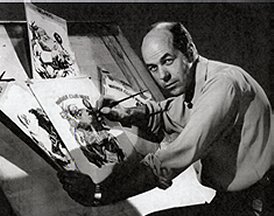 Send all correspondence to
WEBMASTER: BILL HILLMAN


ERB Text, ERB Images and Tarzan® are ©Edgar Rice Burroughs, Inc.- All Rights Reserved.
ERBzine Material is copyrighted by the respective contributors and/or Bill Hillman
No part of this web site may be reproduced without permission from the respective owners.