JANE RALSTON BURROUGHS
1913 - 2002
A Tribute To An Amazing Person
Memories from the Danton Burroughs Family Album
COPYRIGHT 2002/2004 ERB, INC.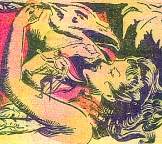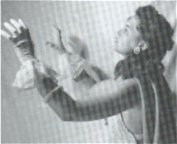 Jane Ralston married Pomona classmate, John Coleman Burroughs, on 12 December, 1936 -- they were both 23 years old. John Coleman (Jack) was the youngest of three children of Edgar Rice Burroughs. Jack illustrated many of his father's novels and comic strips and Jane helped with the backgrounds, inking and lettering of the strip and even served as model for Dejah Thoris and other ERB heroines.

Jack and Jane's first child -- John Ralston -- was born on 22 June, 1942. Their second son, Danton, was born on 21 June, 1944 and they later had a daughter, Dian -- June 17, 1948. Today, all three of the children carry on the Burroughs legacy through their interest in business, the arts, and entertainment. Danton is actively involved in the running of ERB, Inc. The photos, documents, artwork, memorabilia, memories and historical details contained in this online tribute are from the personal collection of Danton Burroughs.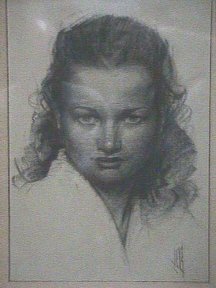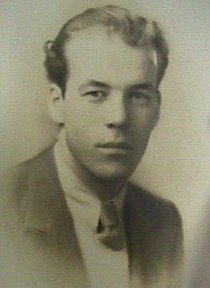 John Coleman at Work
The Burroughs' Garden Studio


Johnny ~ Danton ~ Jane ~ Dian ~ Jack
The Jane Ralston and John Coleman Burroughs Family


Jane, Joan and Ed Burroughs
On the Tarzan Film Set with Lex Barker

For Full-Screen Images of these rare Burroughs Photos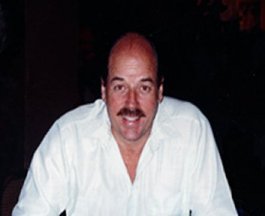 Danton Burroughs
Send all correspondence to
WEBMASTER: BILL HILLMAN


ERB Text, Burroughs Images and Tarzan® are ©Edgar Rice Burroughs, Inc.- All Rights Reserved.
ERBzine Material is copyrighted by the respective contributors and/or Bill Hillman
No part of this web site may be reproduced without permission from the respective owners.