At age 23, Jack was given the chance to illustrate his father's book, The Oakdale Affair and the
Rider. JCB was very dedicated to his art and threw himself completely into his work, striving hard to justify his father's faith in him. He used his wife, Jane Ralston, and his brother-in-law, James Pierce as models for the dust jacket, which he painted on a 30" x 50" canvas. The cover and the two interior illustrations were a success and he matured rapidly as an artist. He went on to illustrate all future ERB books published during the author's lifetime - a total of over 125 illustrations.

From Bill Hillman's John Coleman Burroughs Biography ~ ERBzine 335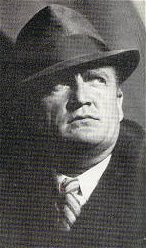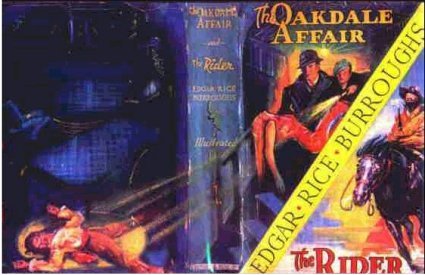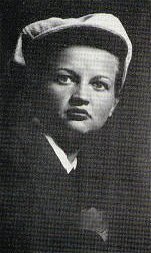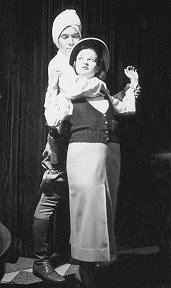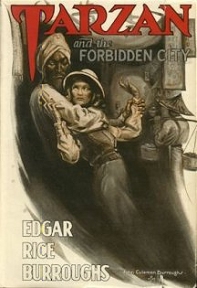 MORE ERB WORLD HEROINES
We have compiled a sampling of the many JCB illustrated ERB heroines
in which the classic lines of Jane's beauty are obvious:
Jane Ralston Burroughs has the distinction of having appeared as
heroine in nearly all of ERB's worlds:
Tarzan's Africa and wartime Southeast Asia ~ Mars ~ Venus ~ Pellucidar: The Inner Earth ~
even WWII propaganda booklets.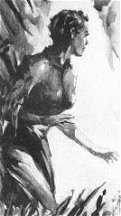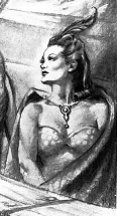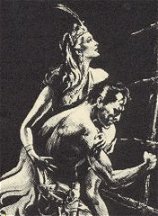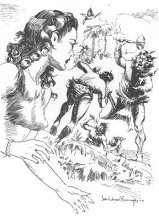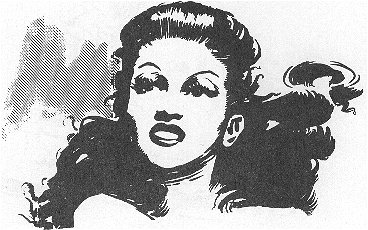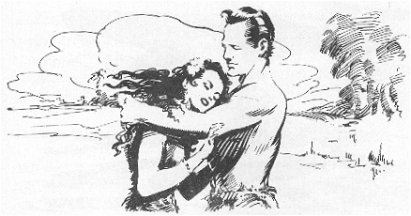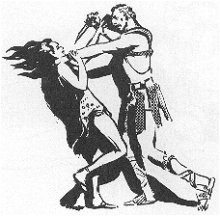 Artwork featured in JCB's WWII Douglas Aircraft Training Manual
X Marks The Spot: ERBzine 0353
Send all correspondence to
WEBMASTER: BILL HILLMAN


ERB Text, ERB Images and Tarzan® are ©Edgar Rice Burroughs, Inc.- All Rights Reserved.
ERBzine Material is copyrighted by the respective contributors and/or Bill Hillman
No part of this web site may be reproduced without permission from the respective owners.